Peace of Mind From Every Angle
?Reliable Wired Connection

Protect your loved ones & property with this multi-camera, wired surveillance system with everything you need to do-it-yourself or have it professionally installed

?See More in 4K Ultra HD

Zoom into faces & license plates like never before. 4K is 4x the resolution of 1080p

?Set & Forget

Enjoy free local recording for up to 180 days onto a massive 1TB hard drive before overwriting older footage. Upload video to Dropbox

?True Detect Heat Sensing

Motion with heat, like people & cars, trigger video recording, sensor lights & push notifications

?See Color at Night

Sensor lights on cameras are bright enough to enable color video at night up to 10m

?Prevent Unwanted Activity

Sensor lights bring visibility to an intruder, while the alarm siren scares them off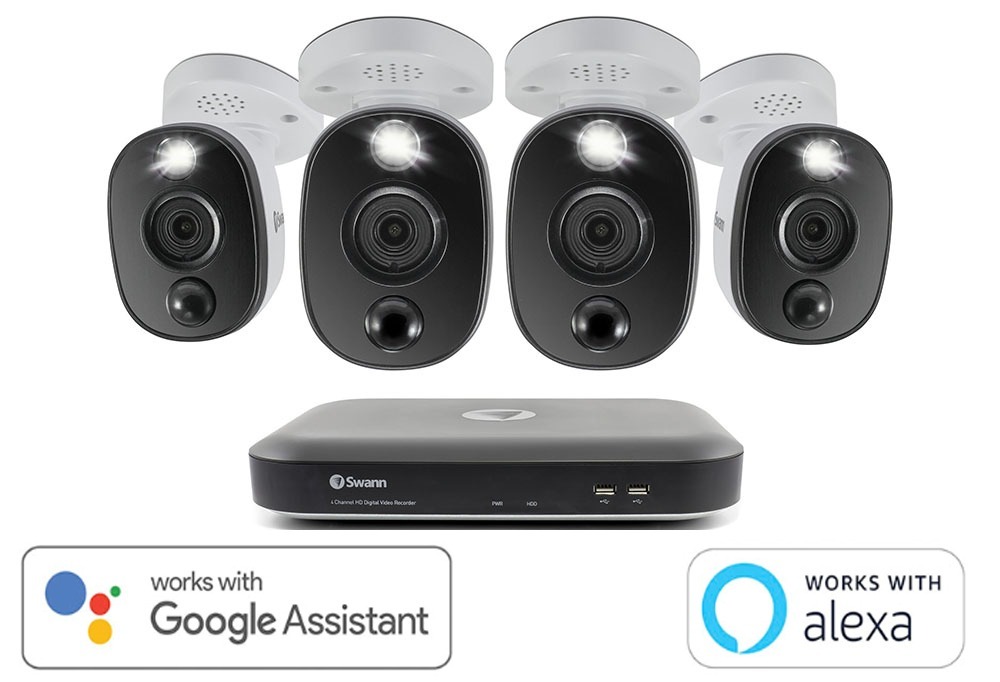 Bright Warning Lights
Heat & motion activate the Sensor Warning Lights, helping you deter any potential intruders.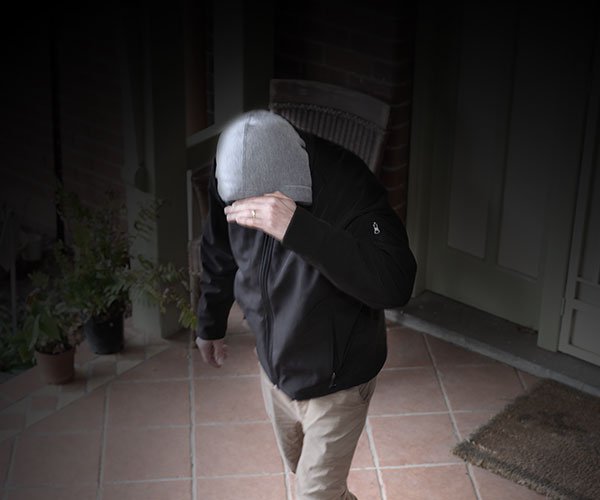 Color Night Vision
Get colour video at night up with the Sensor Warning Lights up to 10m. See the colours of clothing, cars and more for enhanced evidence.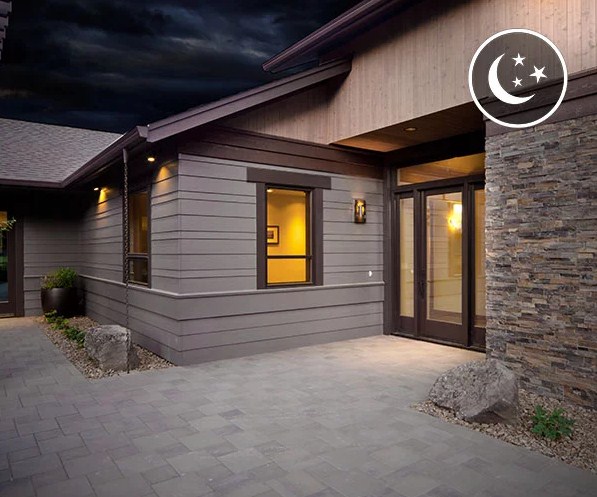 .
Sound an Alarm
Protect the ones you love with a loud siren that can be triggered automatically when activity occurs or manually via the app.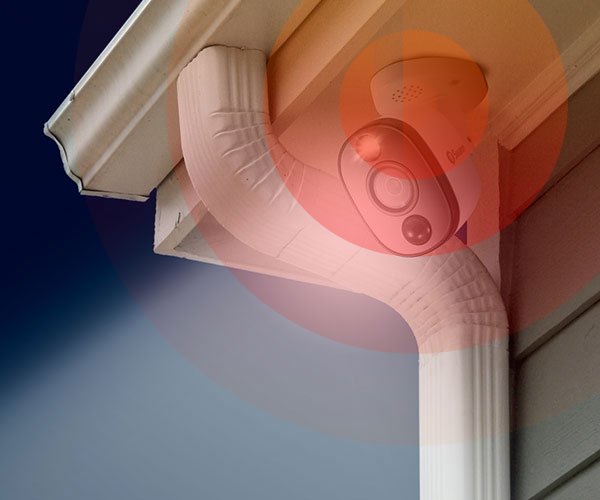 Speak to See
Enjoy hands-free security using voice commands. Stream video from your camera via the Google Assistant & Chromecast, Google Home Hub, or via Alexa devices with a screen, such as Echo Spot, Echo Show or 4K Fire TV.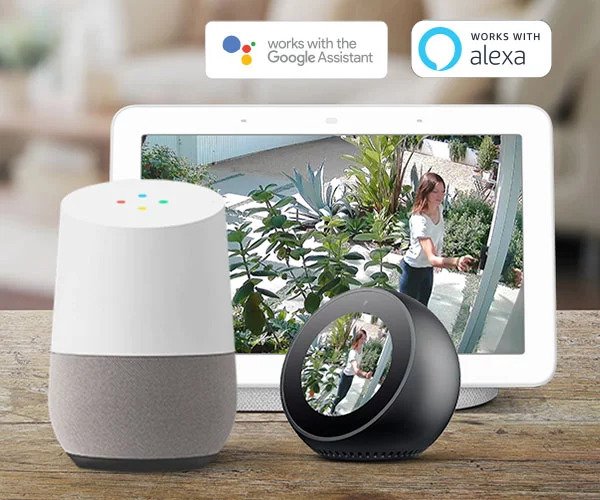 True Detect Heat & Motion Detection
Warm objects, like people and cars, trigger recording, push notifications & sensor warning lights. It can also be set to record 24/7.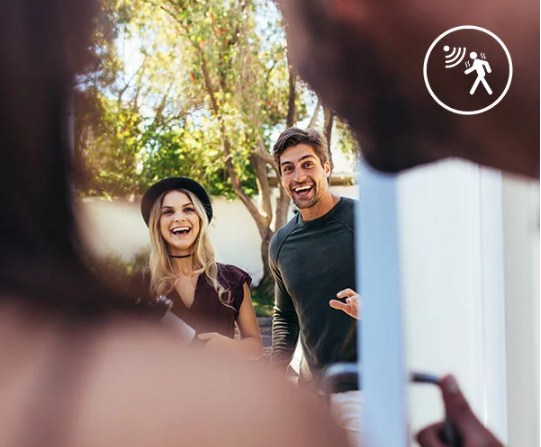 Monitor the Outdoors
Mount cameras outdoors. Weatherproof design, IP66 rating. Built to withstand rain, snow & heat, all year round.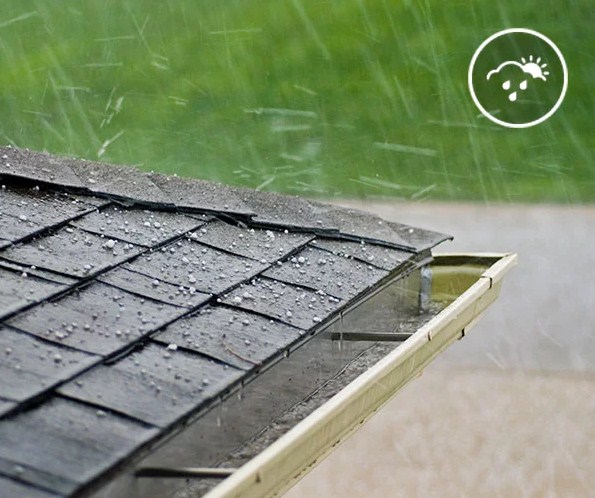 Save Evidence Off-Site
Set up the system to upload footage and still images to your Dropbox account in the cloud. So even if your video recorder gets stolen, you?ll have video evidence off-site.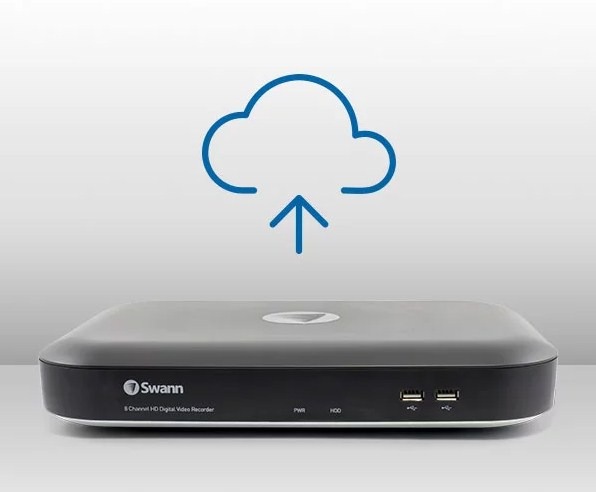 Increase Relevance with Video Analytics
Set up Line Crossing Detection, Intrusion Detection and Static Object Detection to trigger recording & push notifications. Combine them with True Detect heat-sensing for improved relevance. Analytics can be used only on 1 camera at a time.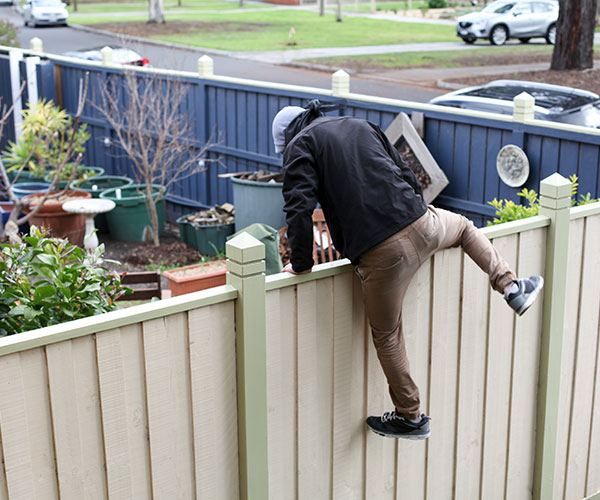 Free Storage to Hard Drive
The massive 1TB HDD can store months of footage before overwriting older ones. Easily transfer videos to a USB stick or download via network with no ongoing fees ever.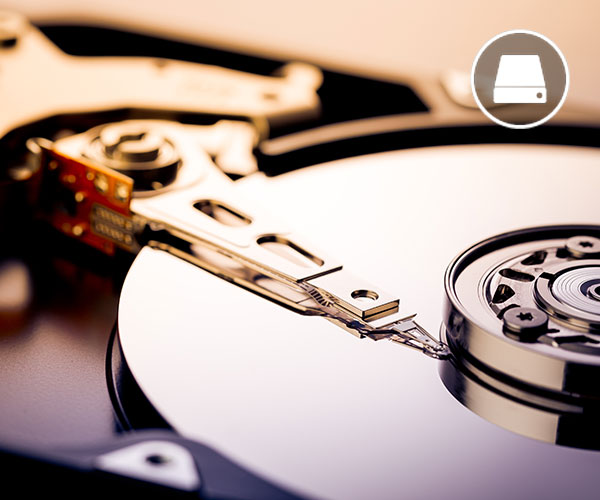 Smart Search Finds Movement in Specific Areas
Select a specific area of the image to search for movement within the recordings. Highlight the position of a stolen object and Smart Search will find motion around that area.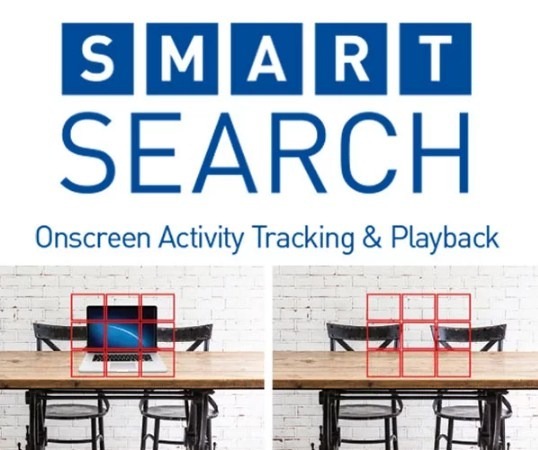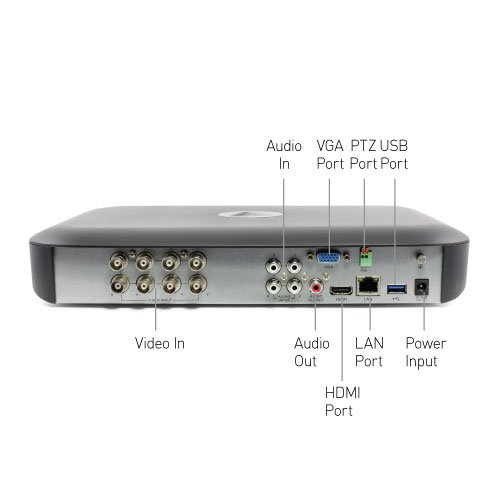 What's in the box?
All items listed are new in the original manufacturer's packaging
?
DVR-5580 8 Channel DVR with 2TB Hard Drive
?
PRO-4KWLB Security Camera x 4
?
BNC Cables 18m x?4
?
Ethernet Cable
?
HDMI Cable
?
Power Adapter & Splitter
?
Mouse
?
Mounting Screws & Plugs
?
Quick Start Guide
?
Theft Deterrent Stickers