?Extra Camera, More Security

Add this camera to your Swann DVR 5680 Series to cover blind spots

?Night2Day? Color at Night

See color video at night up to 10m & B/W up to 40m

?Prevent Crime

Controllable sensor spotlights with red & blue flashing lights deter intruders

?Wired

Set & forget the reliable multi-camera wired connection

?True Detect?

Heat & motion-sensing for more reliable alerts

?Weatherproof

Cameras work in rain & snow, all year round

?4K Ultra HD

State-of-the-art video to see faces, license plates, close-ups & more

?Want More Security?

Become a Secure+ member for the extended warranty, insurance & exclusive offers. Visit swann.com/subscription



Your Security Enforcer
Defend your property & deter intruders with motion-activated red & blue flashing lights, spotlights & sirens.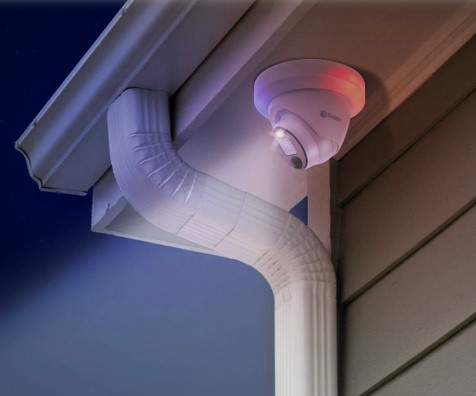 Ultra-Impressive 4K
Video in pro-quality Ultra HD to see everything that?s happening live or in playback mode, plus you can zoom in close to see car license plates, faces & so much more.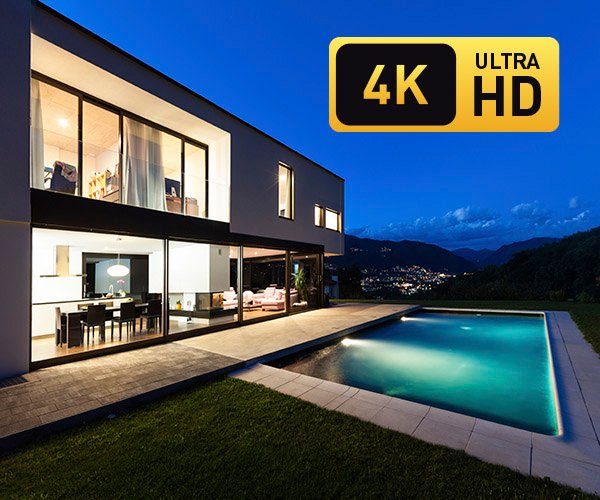 See Color at Night
Get color video at night up to 10m with the lights on & even longer, up to 40m, in black & white during total darkness.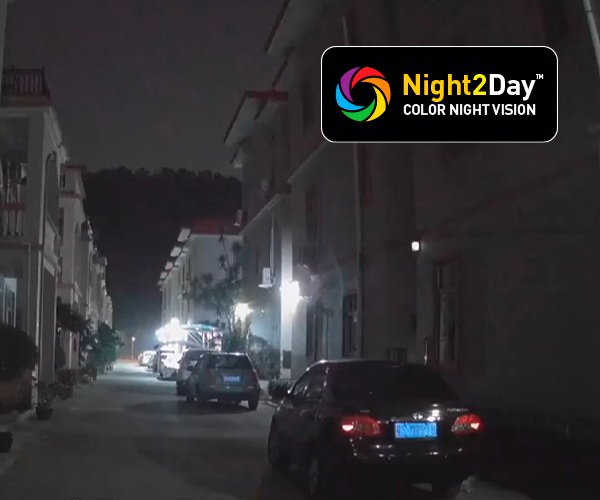 More Reliable Security
With Swann's True Detect, warm objects like people & cars can trigger the lights, siren, push notifications & recording with fewer false alarms to worry about.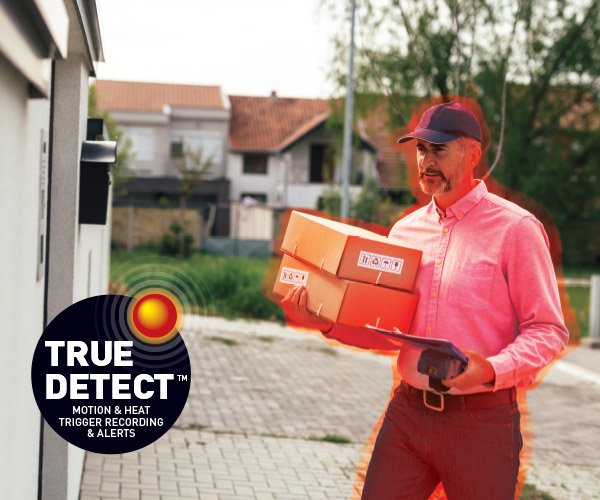 Sound an Alarm
Protect the ones you love with a loud siren that can be triggered automatically when activity occurs or manually via the app.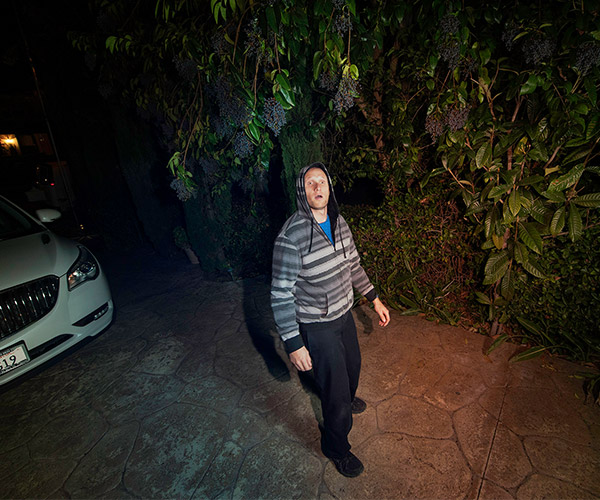 Your Eyes Outside
Mount the cameras outdoors as their weatherproof design is IP66 rated, meaning they are built to withstand rain, snow & heat, all year round.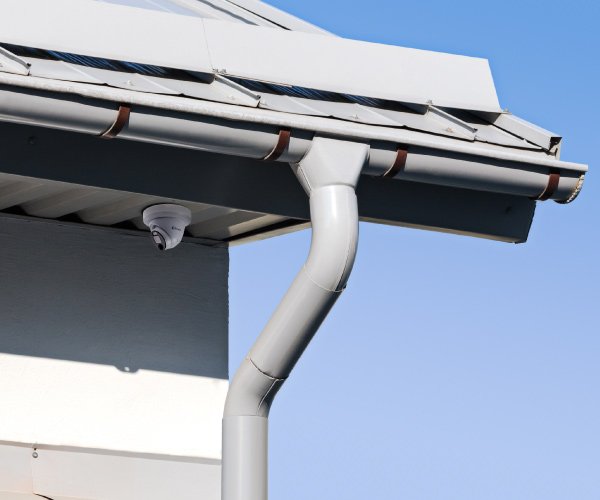 One App, Complete Security
Expand your security by adding Wi-Fi cameras & manage everything within the Swann Security app. Its security is made smarter.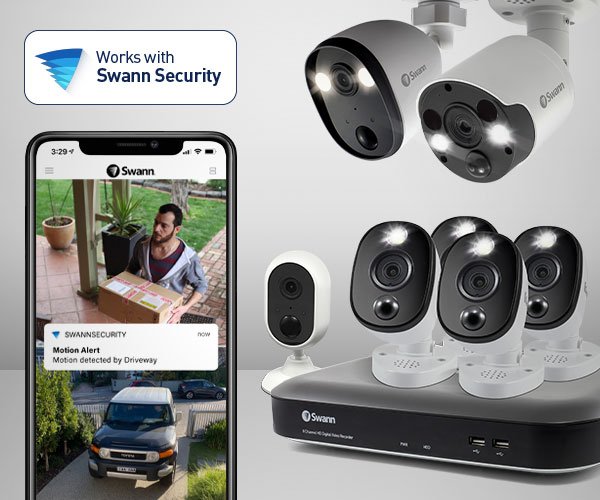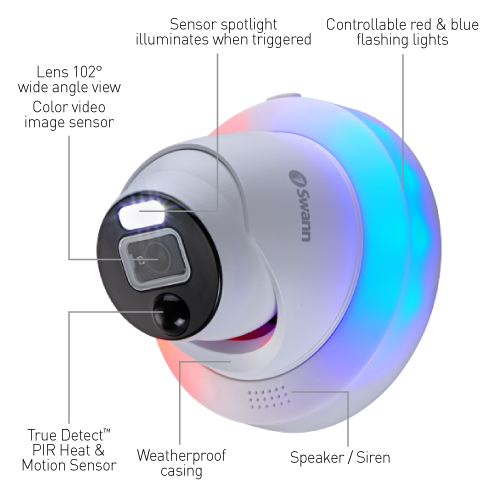 What's Included:
All items listed are new in the?Plain Box Packaging
?
4x PRO-4KDER Enforcer? Camera
?
4x BNC Cable 18m
?
Power Adapter & Power Splitter
?
Mounting Screws & Plugs
?
Operating Instructions
?
Theft Deterrent Stickers