Description
?Reliable Wired Connection

Protect your loved ones & property with this wired surveillance system. Just add compatible cameras

?Set & Forget

Enjoy local recording for up to 180 days+ onto the massive 2TB hard drive with no fees ever. Save still images directly to your Dropbox account

?
?Security Made Smarter

Cut the cost of crime & know what?s happening with this 4K Ultra HD security recorder. Just add cameras

?See & Hear Everything in Ultra HD

See faces, license plates, and packages with state-of-the-art 4K Ultra HD, that?s 4x clearer than 1080p with powerful digital zoom ? ensuring you won?t miss a thing

?Expand when Needed

Add compatible cameras (see below) as you need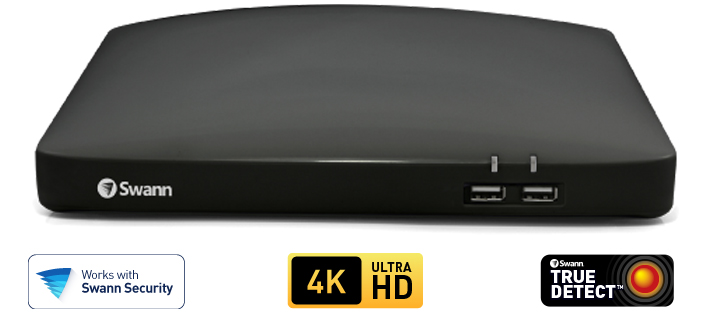 Ultra-Impressive 4K
Video in pro-quality Ultra HD to see everything that?s happening live or in playback mode, plus you can zoom in close to see car license plates, faces & so much more.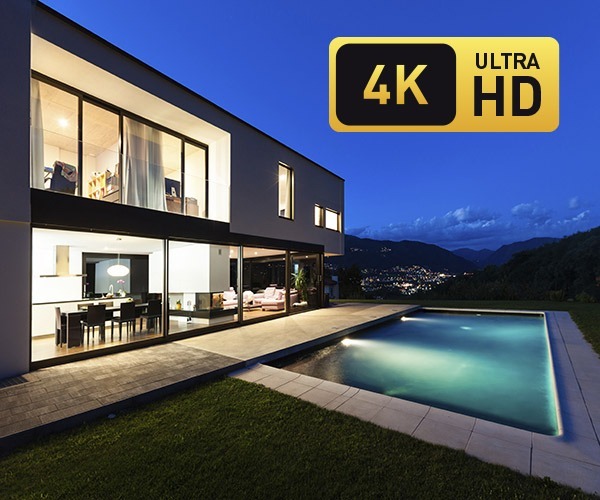 ?
Speak & You Can See
Enjoy hands-free security using voice commands. Stream video from your camera via the Google Assistant & Chromecast, Google Home Hub, or via Alexa devices with a screen, such as Echo Spot, Echo Show or 4K Fire TV.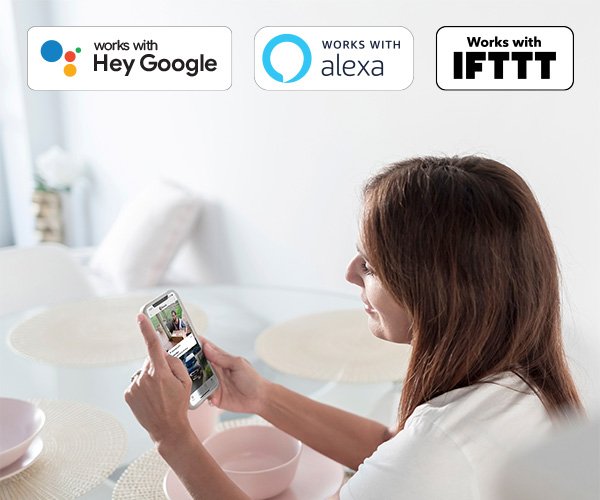 True Detect Heat & Motion Detection
Add cameras with Swann's True Detect, so warm objects, like people and cars, trigger recording & push notifications.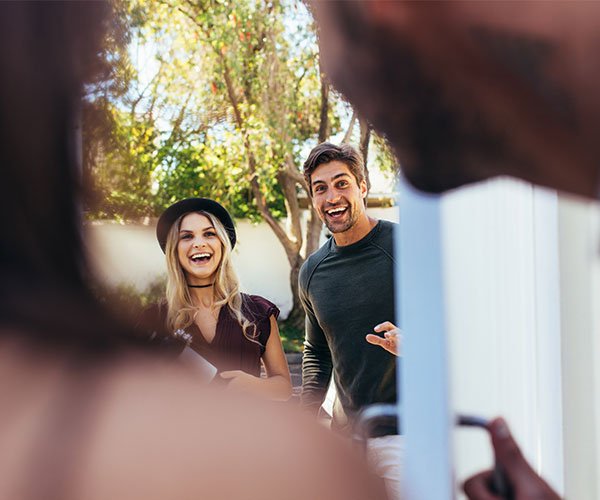 Protection 24/7
Add cameras with powerful infrared night vision so you can see in the dark, which automatically kicks in as the night falls.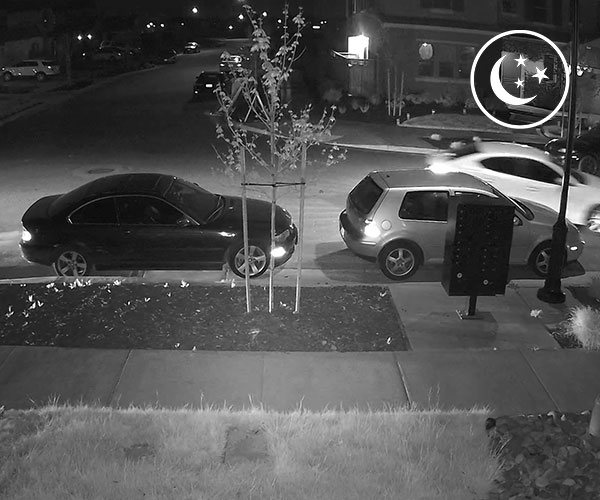 Save Evidence Off-Site
Set up the system to upload footage and still images to your Dropbox account in the cloud. So even if your security system gets stolen, you?ll have video evidence off-site.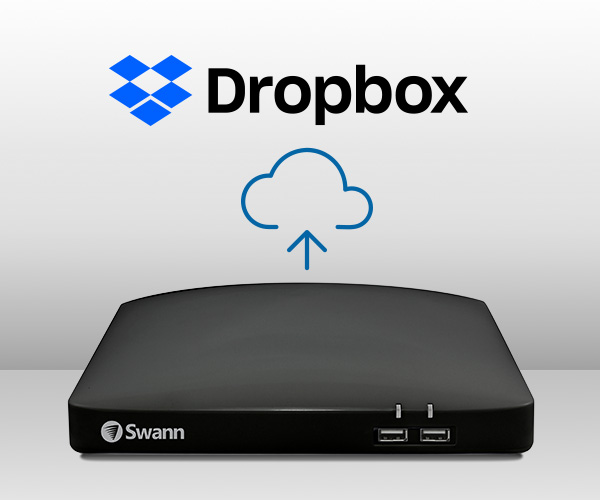 Free Storage with Massive Hard Drive
The massive 1TB HDD can store months of recordings before overwriting older footage. Easily transfer videos to a USB stick or download via network with no ongoing fees ever.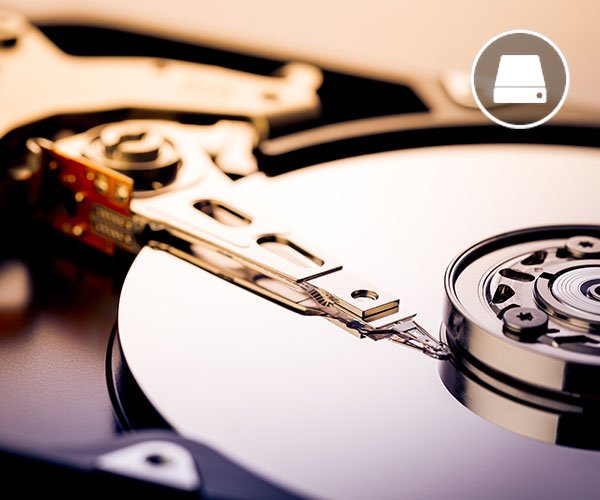 Want More Security?
Become a member to receive peace of mind from having extended warranty, insurance coverage & exclusive special offers.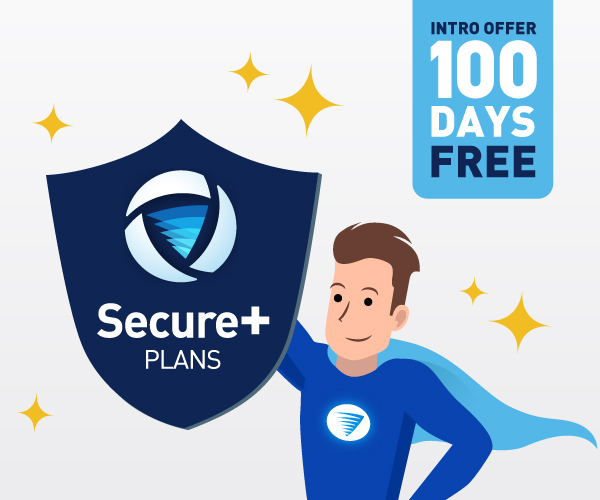 What's Included:
All items listed are new in the original manufacturers packaging
?
DVR-5680 8 Channel DVR with 2TB Hard Drive
?
Ethernet Cable
?
HDMI Cable
?
Power Adapter?& Splitter
?
Mouse
?
Quick Start Guide
?
Theft Deterrent Stickers